In 1940, Jeanne "Janot" Reichenbach leaves her husband and child to save the man she always loved: Leon Blum, the famous French political figure. She will travel across Europe and sacrifice her freedom to marry him in the Buchenwald camp.
Available: March 15-21
Length: 103 minutes
Genre: Drama
Director: Laurent Heynemann
Country: France
Year: 2019
Language: French, with English subtitles
Sponsored by: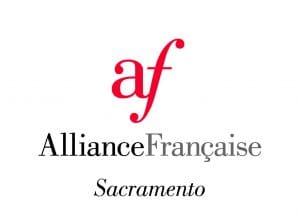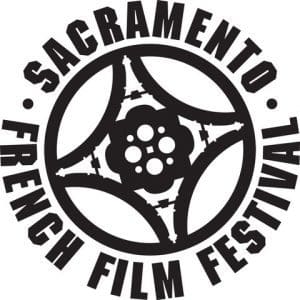 Click here to view a pre-recorded Zoom Chat about the film

An Irrepressible Woman,
courtesy of the Austin Jewish Film Festival.
---