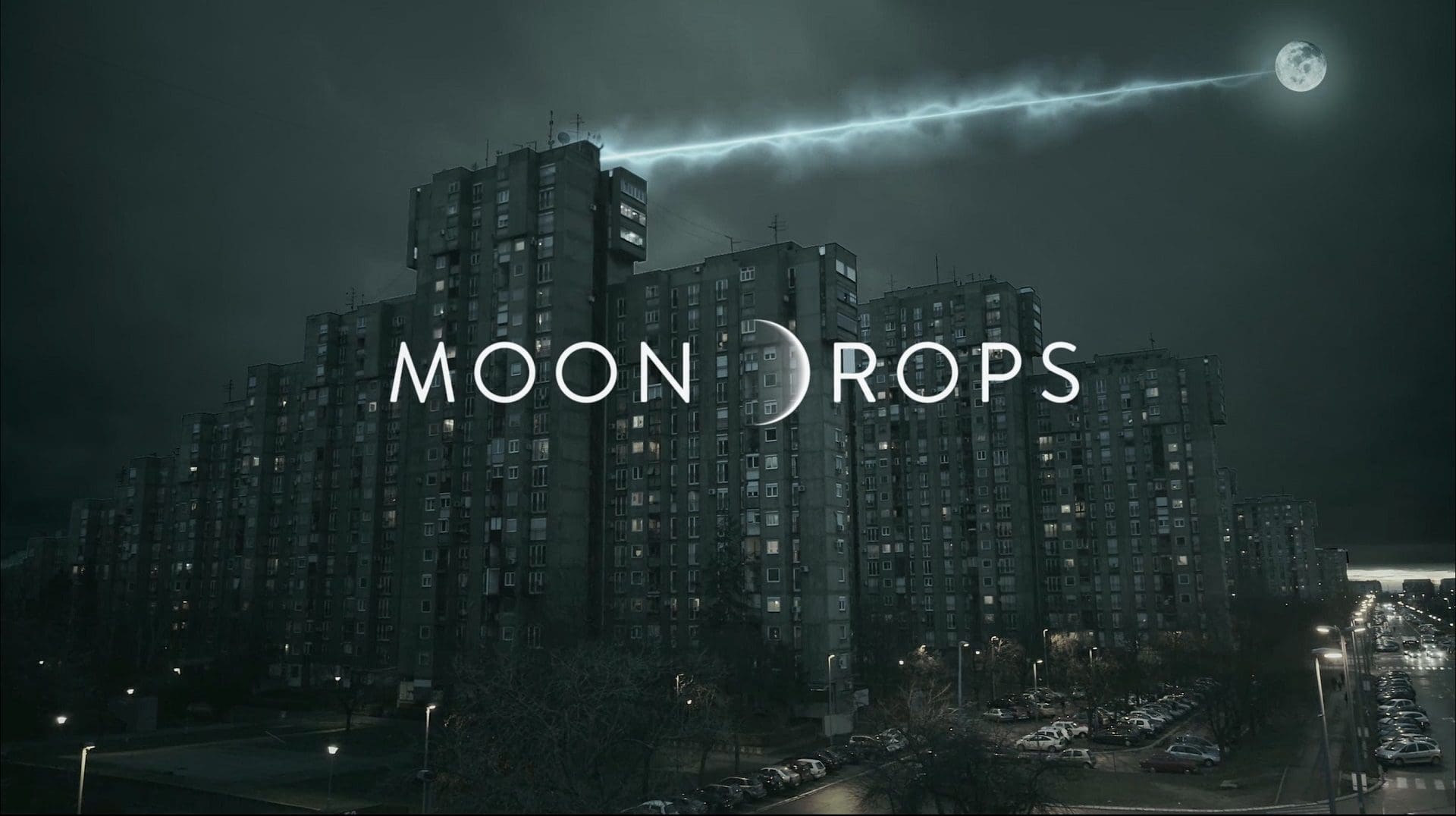 A talented factory worker tired of his dead-end job, assembles an enigmatic machine that produces miracle liquid drops extracted from the Moon shine. The bottled drops are a hard sell at the town market. But all changes when their surprising effect is revealed. This interesting movie is a fairy-tale like love story made without dialogue.
Available: March 1 through March 21
Length: 16 mins
Genre: Fantasy, Romance
Director: Yoram Ever-Hadani
Country: Israel, Serbia
Year: 2018
Languages: None
A Short Film Pass will allow you to watch all short films for free.
You will be asked to create an account in Elevent if you don't yet have one.
---