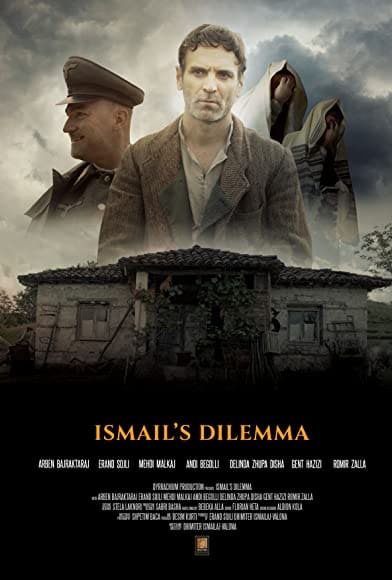 In Nazi occupied Albania, Ismail, a poor peasant, is torn between upholding Besa – the national code of honor and protecting his family or saving the two Jewish men he has been hiding for a year, as the Nazis arrive in his village.
Available: March 1 through March 21
Length: 33 mins
Genre: Drama
Director: Dhimiter Ismailaj-Valona
Country: Albania
Year: 2020
Languages: Albanian, Hebrew, and German, with English subtitles
A Short Film Pass will allow you to watch all short films for free.
You will be asked to create an account in Elevent if you don't yet have one.
---