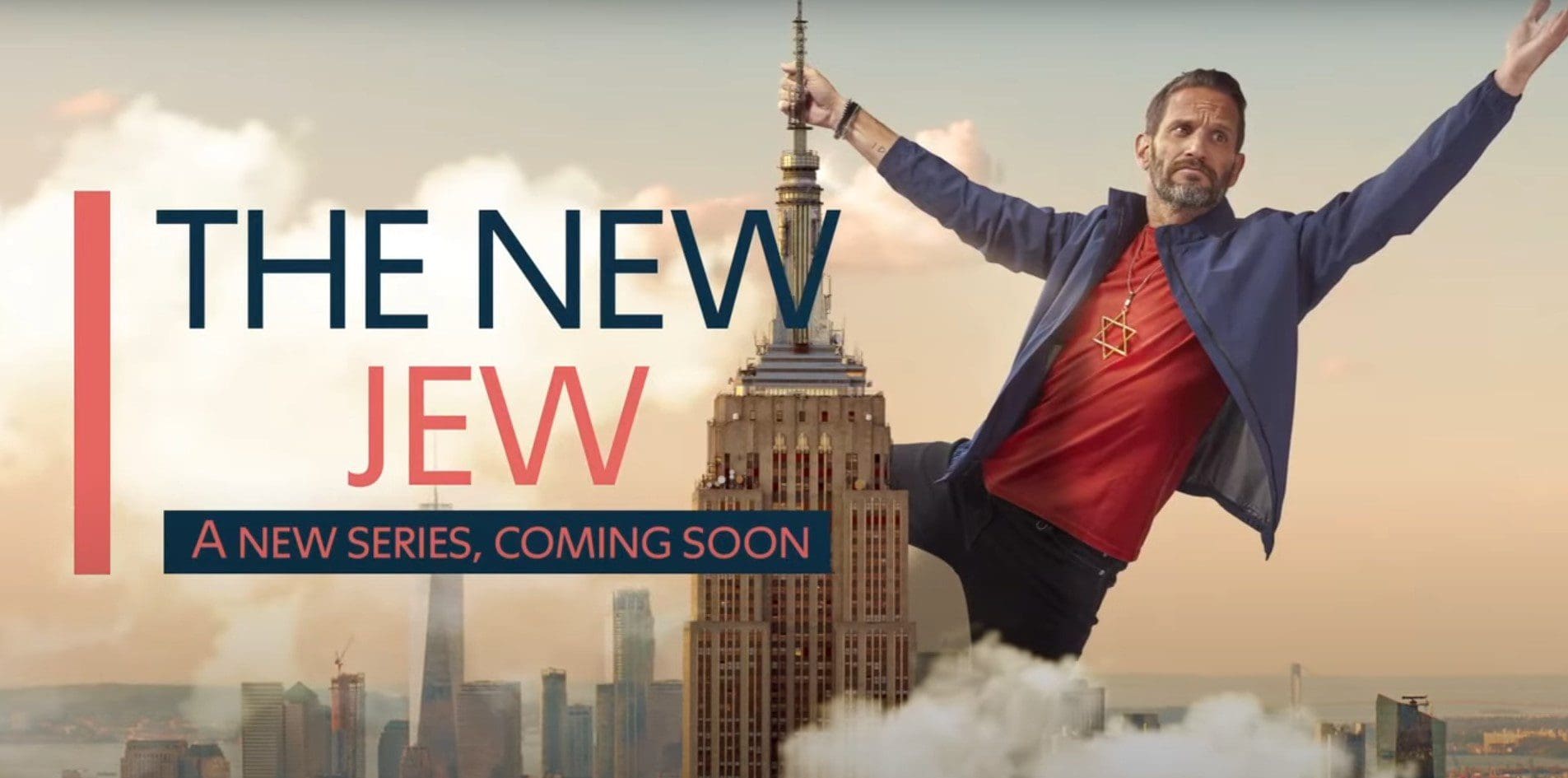 All episodes streaming
December 1-31, 2022
Israeli TV mini-series.
Length: 4 episodes; 45 minutes each
Genre: Documentary
Language: English, Hebrew with English subtitles
Director: Daniel Adar
Summary
The Sacramento Jewish Film Festival, a program of the Jewish Federation of the Sacramento Region; Congregation B'nai Israel; and the Consulate General of Israel, Pacific Northwest, are proud to sponsor THE NEW JEW, a four-episode TV documentary mini-series.
THE NEW JEW is a TV documentary series showcasing the cultural and political influence of the Jewish community in the United States, the variety of alternative models it offers for living a rich Jewish life and the rifts in relations between them and the State of Israel – presented by Guri Alfi, one of Israel's most popular comedians. Guri Alfi is also the second cousin of Rabbi Mona Alfi.
The New Jew was created with the aim to encourage public discourse on Israeli-North American Jewry relations, and on the evolution of Jewish identity in both of these centers. The series was produced for the Public Broadcasting Corporation and aired on the Kan 11 network in Israel.
"This series about 'new' Jews will likely enlighten, entertain, annoy, and offend viewers in different ways, but it does present a varied and interesting portrait of American-Jewish life."
Hannah Brown, Jerusalem Post
See Guri Alfi and his co-producer, Moshe Samuels, in person!
MONDAY, DECEMBER 12, 7:00 PM
Congregation B'nai Israel 3600 Riverside Blvd., Sacramento, CA
TICKETS: $18 per household for streaming The New Jew TV miniseries and/or attending the in-person event (the event will also be livestreamed; no tickets required for livestream only).
Episodes
Episode 1 – The Choice
Guri finds that Jews in the US have to choose every day how to integrate Judaism into their lives.
Episode 2 – The Shades
Guri goes to stay with Jews of different origins and realizes that everything is really not black and white.
Episode 3 – The Future
Guri tries to understand how to preserve Judaism and pass it on to future generations.
Episode 4 – The House
In an attempt to understand where "home" is, Guri Alfi joins a Jewish militia in New York.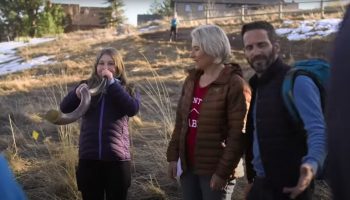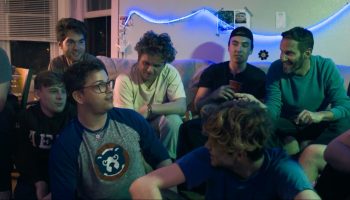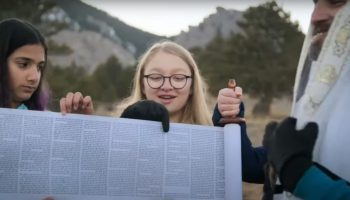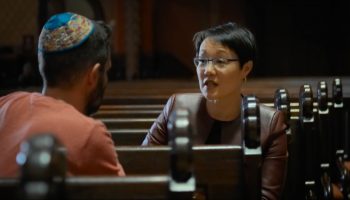 Thank you to our wonderful sponsors: