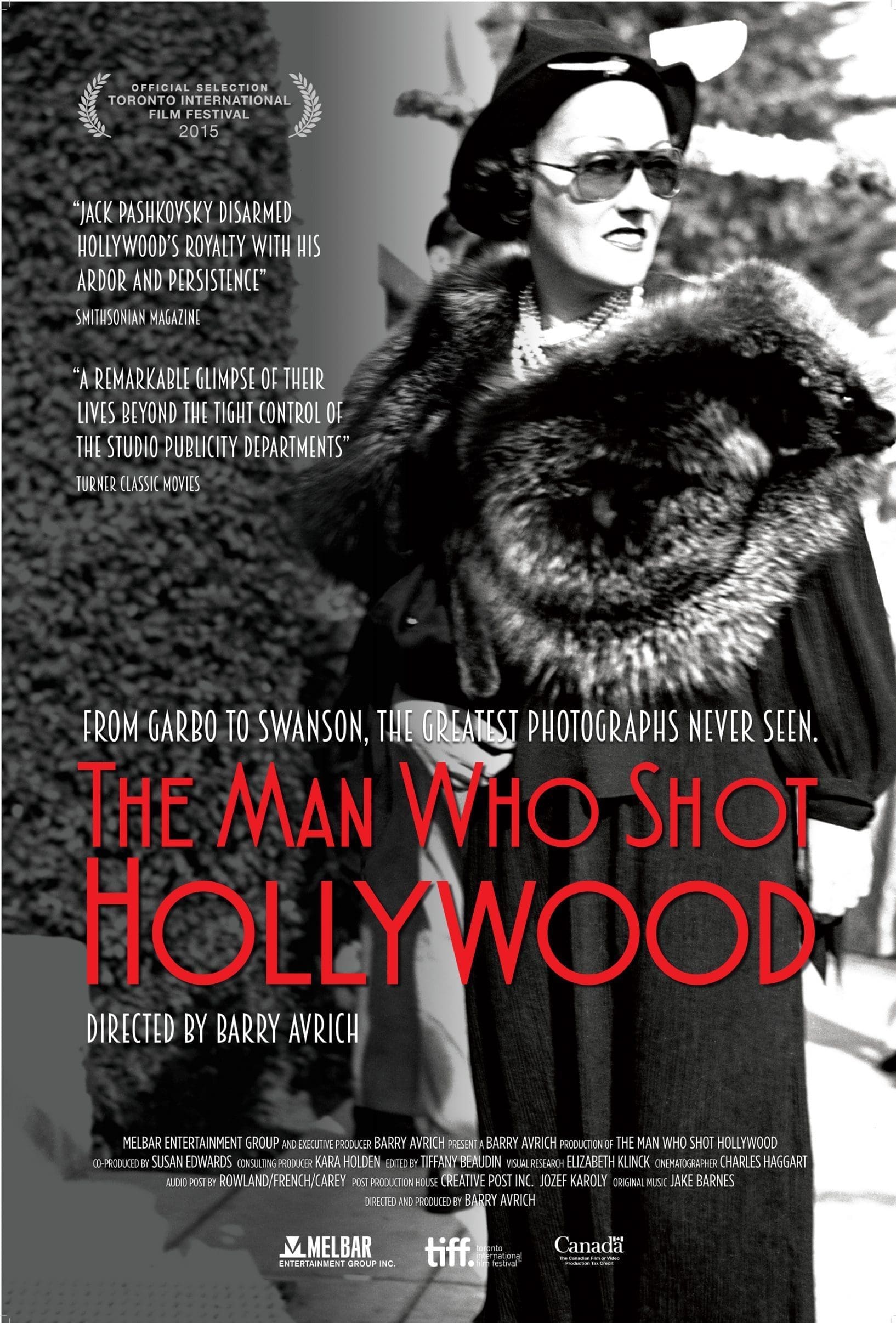 Chronicles the life of photographer Yasha (Jack) Pashkovsky, from his humble beginnings as a Jewish-Russian immigrant to his self-appointed position shooting the biggest stars in Hollywood's golden era.
Available: March 1 through March 21
Length: 13 mins
Genre: Documentary, Biography
Director: Barry Avrich
Country: Canada, United States
Year: 2016
Languages: English
A Short Film Pass will allow you to watch all short films for free.
You will be asked to create an account in Elevent if you don't yet have one.