While Joseph Goebbels infamously declared Berlin "free of Jews" in 1943, 1,700 managed to survive in the Nazi capital through the end of WWII. The Invisibles traces the stories of four young people who learned to hide in plain sight.
Available: March 8-21
Length: 110 minutes
Genre: Documentary, Drama
Director: Claus Rafle
Country: Germany
Year: 2017
Language: German, Hebrew, with English subtitles
The Invisibles is proudly sponsored by the Jewish Community Foundation of the West
Sponsored by: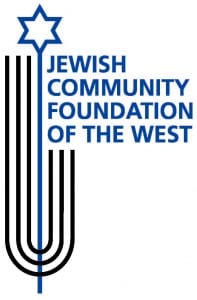 Click here to view a pre-recorded Zoom Chat about the film The Invisibles, courtesy of the East Bay Jewish Film Festival.