The story of the rise of Bess Myerson, a Jewish girl from the Bronx, daughter of immigrants, who — with a tough, demanding mother, a gentle, hard-working father, natural beauty, hard work, and some mazel — became Miss America. The lingering post-Holocaust anti-Semitism, coupled with this unlikely affirmation of Jewish womanhood, accompanied her fame. She went beyond her beauty contestant role to become a principled public figure who spoke her mind on topics such as racism and anti-Semitism.
Click here to watch the Zoom chat with filmmaker David Arond, Bess Myerson's good friend Vicki Gold Levi, and Cindy Graff Cohen which was held on March 23.
Available: March 21-23
Live Q&A: Tuesday, March 23
Length: 52 minutes
Genre: Documentary
Director: David Arond
Country: USA
Year: 2020
Language: English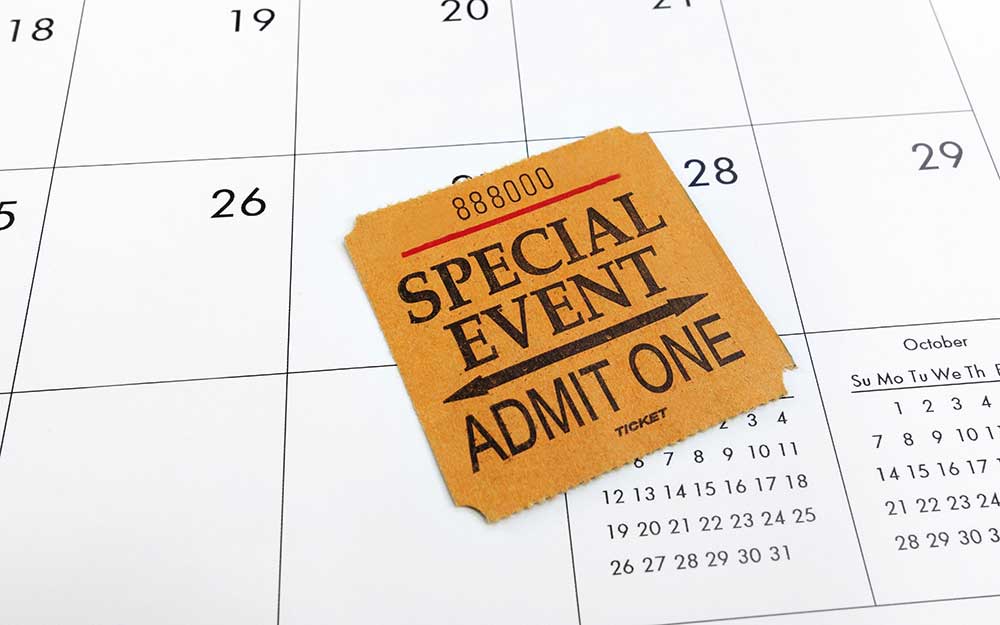 Live Q&A.
Access to the Cast Party is provided to pass holders and ticket holders of this film.