To mark the celebrations of the 100th anniversary of Amadeo Modigliani's death, this film explores the life and work of Modigliani, a Jewish Italian avant-garde painter who became a classic contemporary artist loved and imitated all over the world.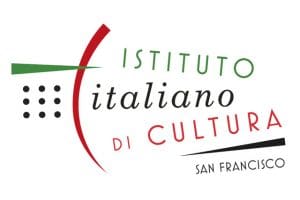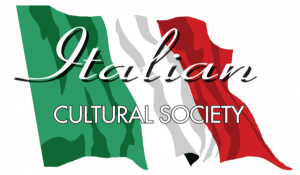 A live chat with the Modigliani Project's Ken Wayne and Columbia University Professor Clémence Boulouque was held on March 4, 2021. Click here to watch the chat on YouTube.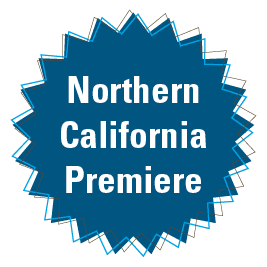 Available: March 3-5
Live Q&A: Thursday, March 4
Length: 138 minutes
Genre: Documentary
Director: Valeria Parisi
Country: Italy
Year: 2020
Languages: Italian, French, English, German, with English subtitles.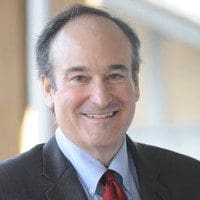 Click here to watch the live chat about the life of Amadeo Modigliani and the film Maverick Modigliani.