After performing in Israel, Avi Liberman, a Jewish-American comedian, made a commitment to return each year and to bring other comedians with him. Ten years and 30 comedians later, he has developed a format to provide sorely needed comedic entertainment in Israel and to provide a significant travel and performance experience for the comedians. This film is funny with poignant moments.
On March 16, comedians Avi Liberman and Jimmy Shubert discuss the film and their experiences in Israel. Click here to watch.
Available: March 15-17
Live Q&A: Tuesday, March 16
Length: 78 minutes
Genre: Documentary
Director: Avi Liberman
Country: USA
Year: 2017
Language: English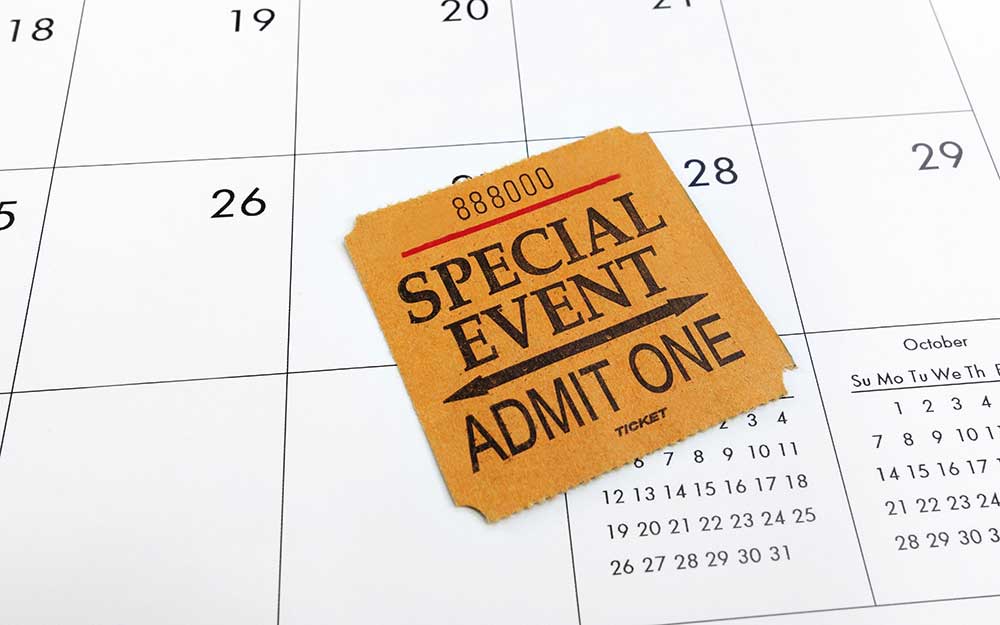 Join us for a live chat with filmmaker and comedian Avi Liberman.
Access to the live chat is provided to pass holders and ticket holders of this film.