Two Jewish-German immigrants who bonded over American jazz in their native Germany founded Blue Note Records in 1939. Alfred Lion and Francis Wolf went on to make some of the seminal jazz recordings of the mid-20th century. Unlike most labels, they put the music and the artists above profits, leading to a reputation among New York musicians that this was the label to get with. The music says it all.
Click here to watch a Live Chat with three local jazz experts which took place on March 18.
Available: March 18-20
Live Q&A: Thursday, March 18
Length: 115 minutes
Genre: Documentary
Director: Eric Friedler
Countries: USA
Year: 2018
Language: English
Awards: Audience Award, Best Documentary, Washington, DC, Film Fest 2019; Silver Medal, NY International Film and TV Festival, 2020; 13 other nominations.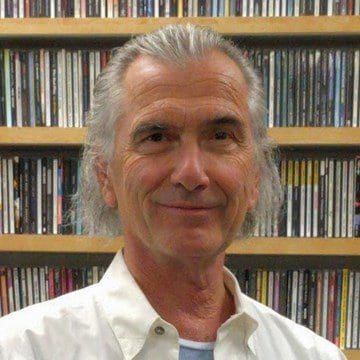 Join us for a live chat with Cap Radio's Jazz Music Director Gary Vercelli, Sacramento Jazz Guitarist Henry Robinett, and Sacramento jazz pianist and professor, Dr. Joe Gilman.
Access to the live chat is provided to pass holders and ticket holders of this film.