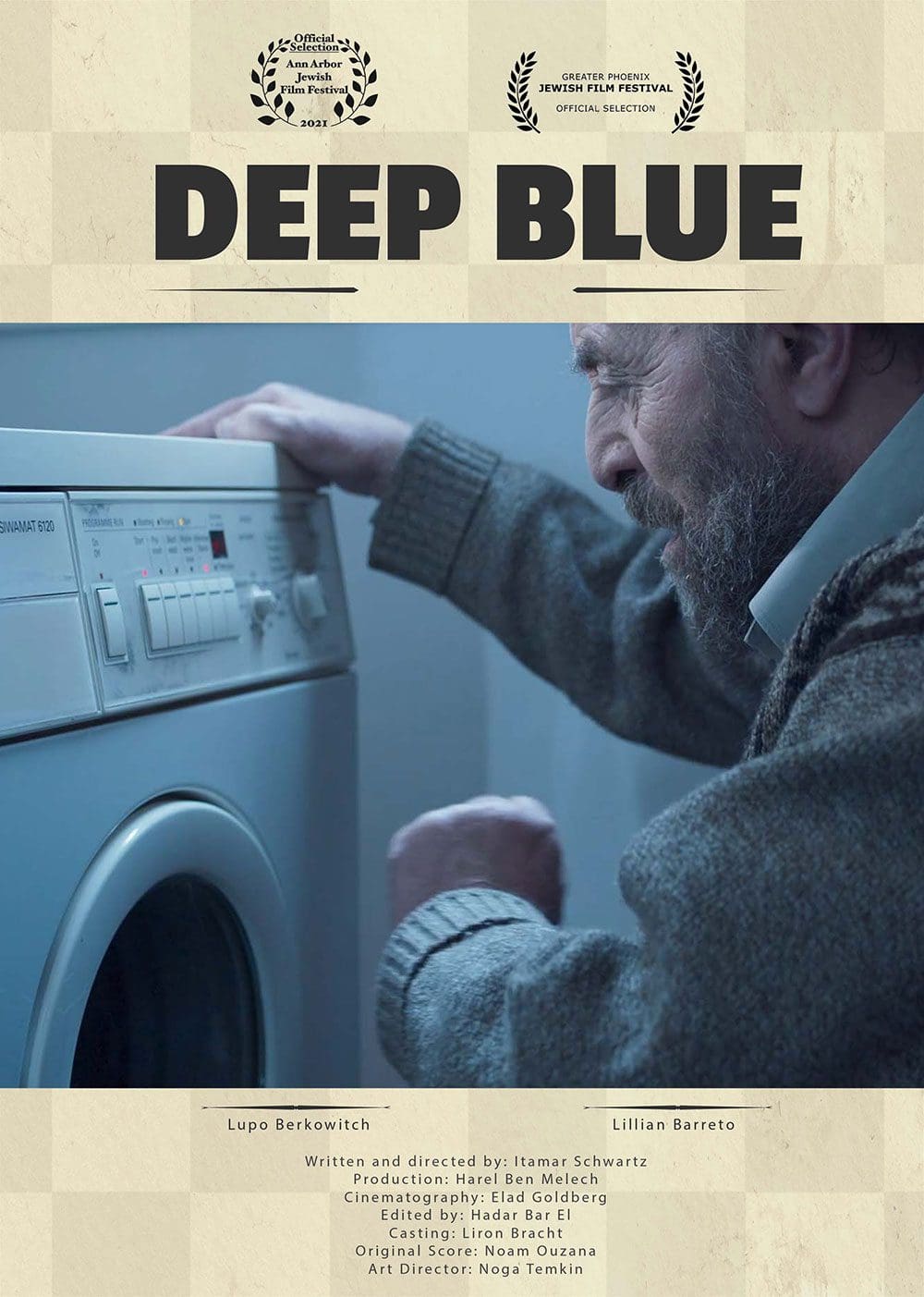 While mourning the death of his wife, Zvi tries to operate the washing machine without success.
Available: March 1 through March 21
Length: 11 mins
Genre: Drama??
Director: Itamar Schwartz
Country: Israel
Year: 2018
Languages: English, Hebrew and Yiddish, with English subtitles
A Short Film Pass will allow you to watch all short films for free.
You will be asked to create an account in Elevent if you don't yet have one.