An inspiring drama about the personal journey of a New York City public high school teacher who enters the profession oblivious to the actual demands of teaching in the inner city, and unaware of his own shortcomings and biases.
A Zoom discussion with film director Hanan Harchol and school administrator Jason Kamras was held on March 10. Click here to watch the discussion.
Available: March 9-11
Live Q&A: Wednesday, March 10
Length: 112 minutes
Genre: Drama
Director: Hanan Harchol
Country: USA
Year: 2020
Language: English
Wednesday, March 10, 2021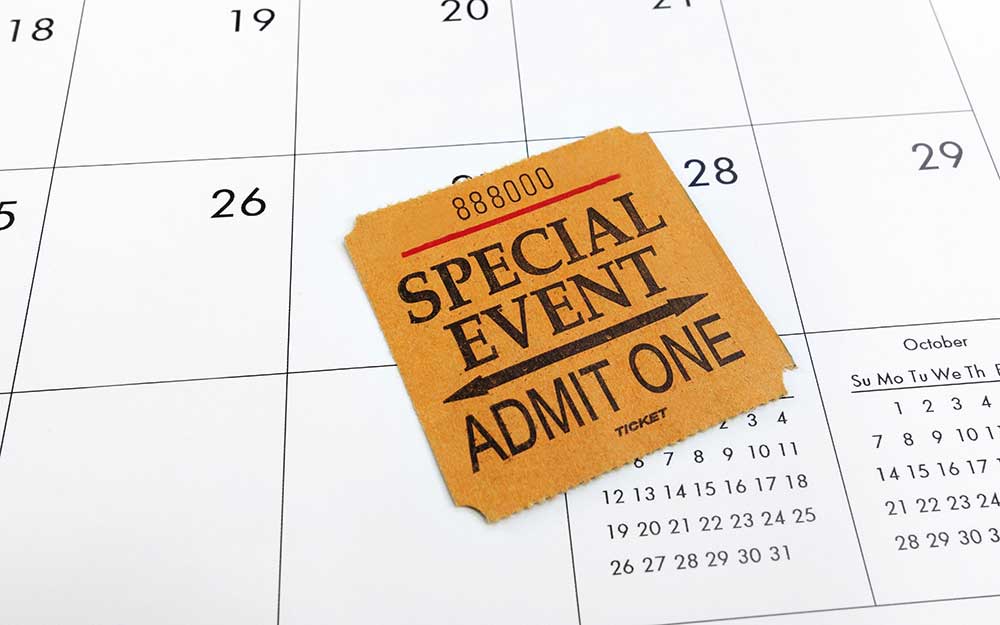 Join us for a live chat with filmmaker and teacher Hanan Harchol!
Access to the live chat is provided to pass holders and ticket holders of this film.