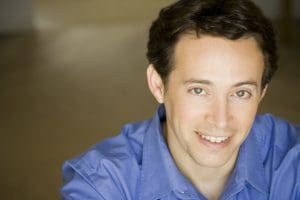 Avi Liberman is a comedian, actor and writer. He was born in Israel, grew up in Texas, went to school in New York, and is now LA-based.
Avi has been seen on CBS, Comedy Central, and numerous other networks, and has done shows for the troops in Iraq and Afghanistan. As a screenwriter he recently sold his first film entitled "Miriam" the story of the Exodus as told through the eyes of the women in the story. He has also optioned his second script entitled "Patrick" the story of St. Patrick.
He has been organizing comedy tours to Israel since 2004.
When: Tuesday, March 16, 2021 @ 8:00 pm PST
Where: Click here.
What: A discussion of the film Land of Milk and Funny with comdians Avi Liberman and Jimmy Shubert.