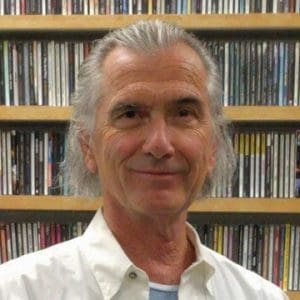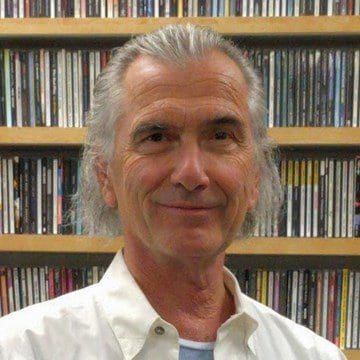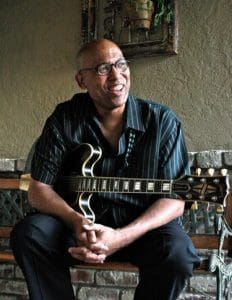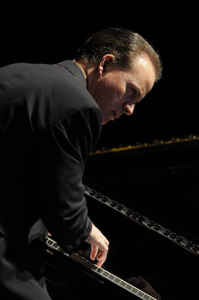 Click here to watch three local jazz luminaries discuss the film and the significance of Blue Note Records:
Gary Vercelli has directed Capital Public Radio's jazz programming since 1980. Formerly the Los Angeles correspondent for Down Beat magazine, Gary brings to his craft as a broadcaster strong journalistic skills. A colleague once told Gary, "When in doubt, play Blue Note." He says that advice has served him well.
Dr. Joe Gilman is a full-time professor of music at American River College, an adjunct professor of jazz studies at CSU Sacramento, and a longtime associate of the Stanford Jazz Workshop. Joe was the music director and pianist for the Capital Jazz Project from 1997 to 2011. He earned bachelor's degrees in classical piano and jazz studies at Indiana University, a master's degree in jazz and the contemporary media from the Eastman School of Music, and a doctoral degree in education from the University of Sarasota. He is an active performer and recording artist.Joe played with legendary vibraphonist Bobby Hutcherson, who was a Blue Note artist.
Henry Robinett is a guitarist and composer living in Sacramento, Ca. He has released 7 albums under his own name and has three more recorded. He has taught jazz at University of the Pacific and The American Institute of Music in Vienna, Austria. For the last almost 30 years Henry has been teaching music in the California prison system. He believes it is important to give back. Henry's father was the first cousin of jazz great Charles Mingus. Henry lived with Mingus briefly where he met jazz luminaries such as Joni Mitchell, Dexter Gordon, Sonny Rollins, Ornette Coleman, Dizzy Gillespie, and Woody Shaw.
When: Thursday, March 18 @ 7:00 pm PST
Where: Click here.
What: A discussion of the film It Must Schwing!: The Blue Note Story, with local jazz masters.